The Latest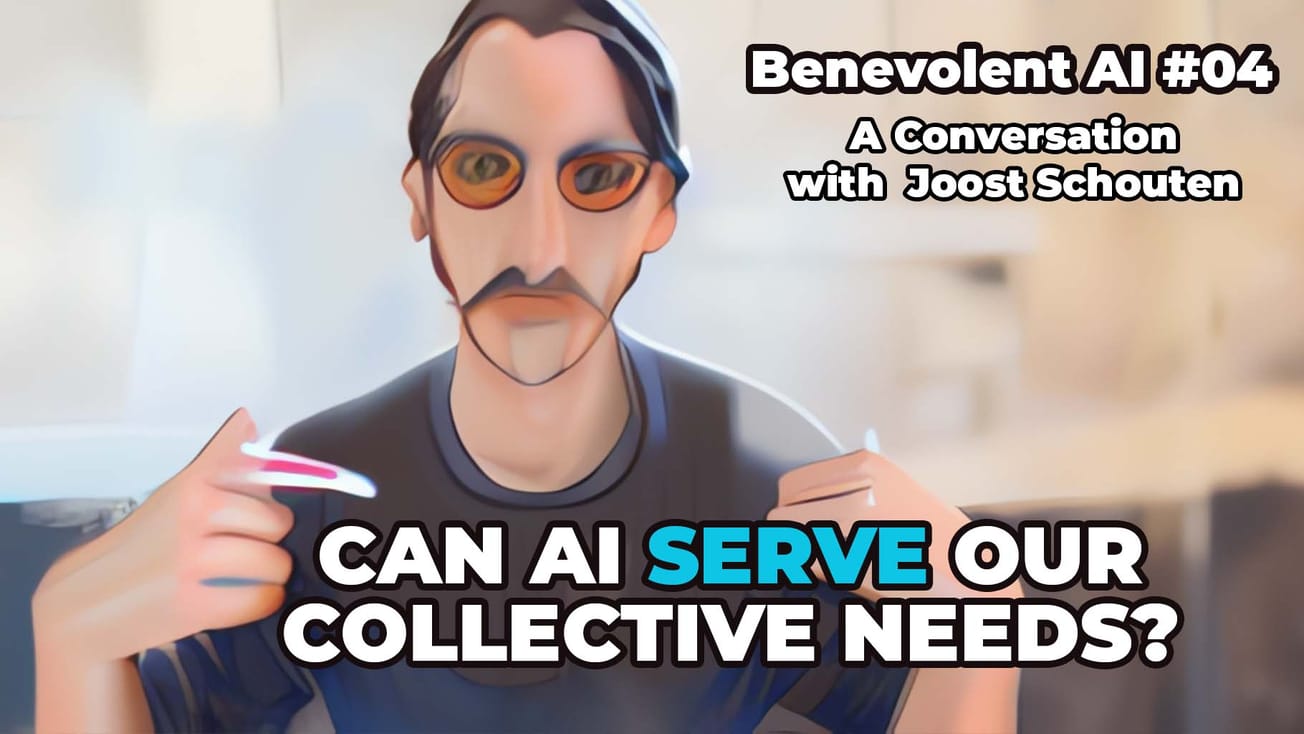 Could self organization have prevented Sam Altman's removal from OpenAI?
Editor's Picks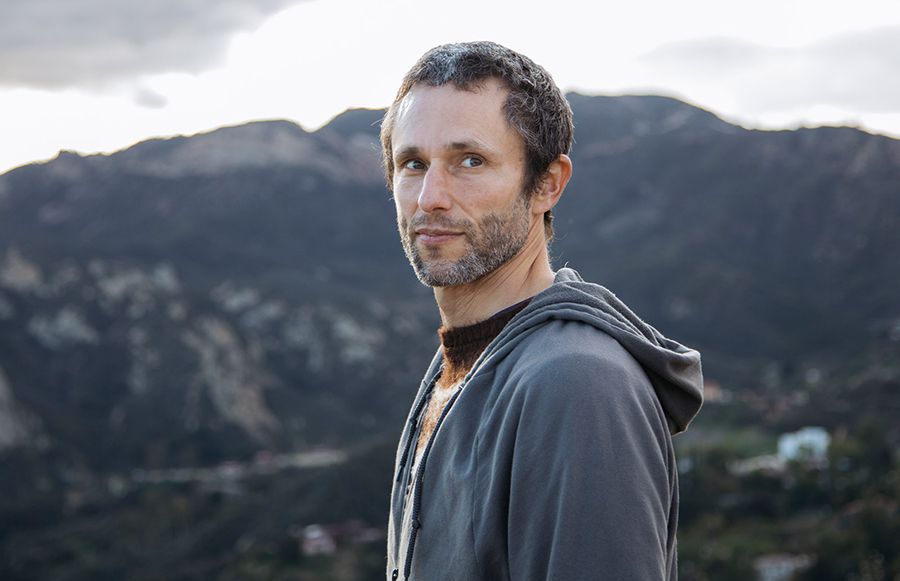 Julian and Charles are leaning into a dialogue about connecting to creative Powers and developing the New Story of who we are on a living Planet. Charles is a cultural philosopher and the author of several books, including Sacred Economics and The Most Beautiful World Our Hearts Know Is Possible.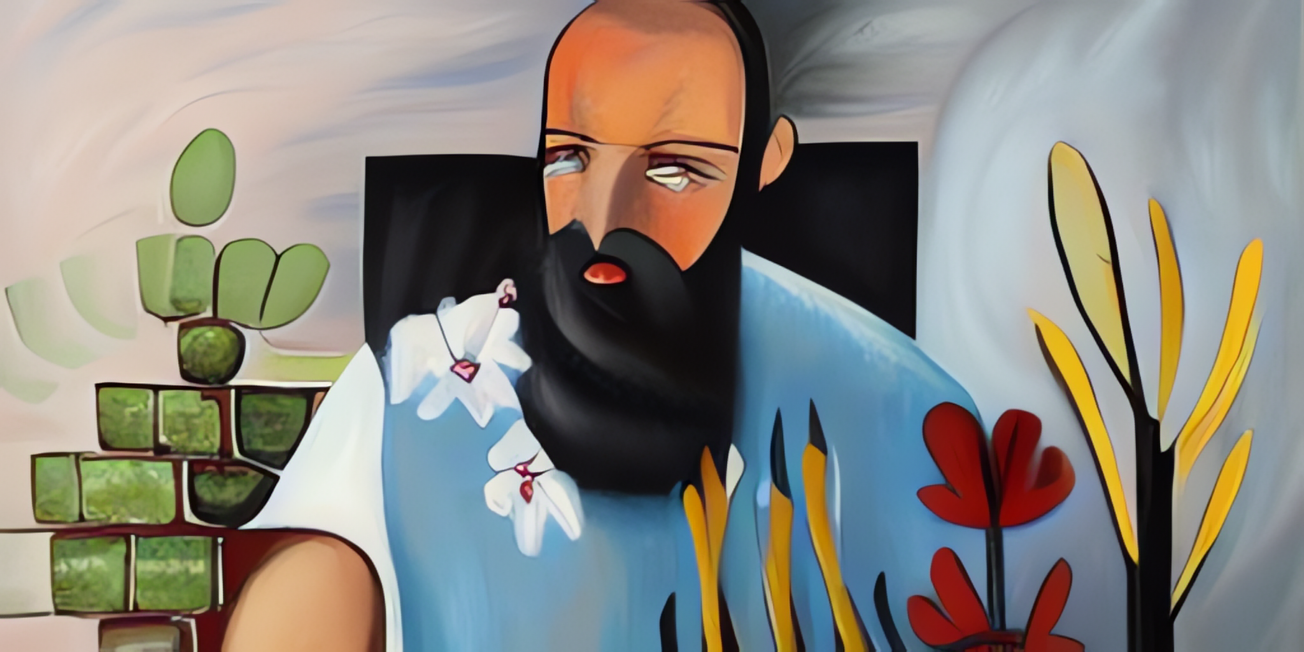 Can programmers actually guide AI over specific spaces in morality, ethics and values?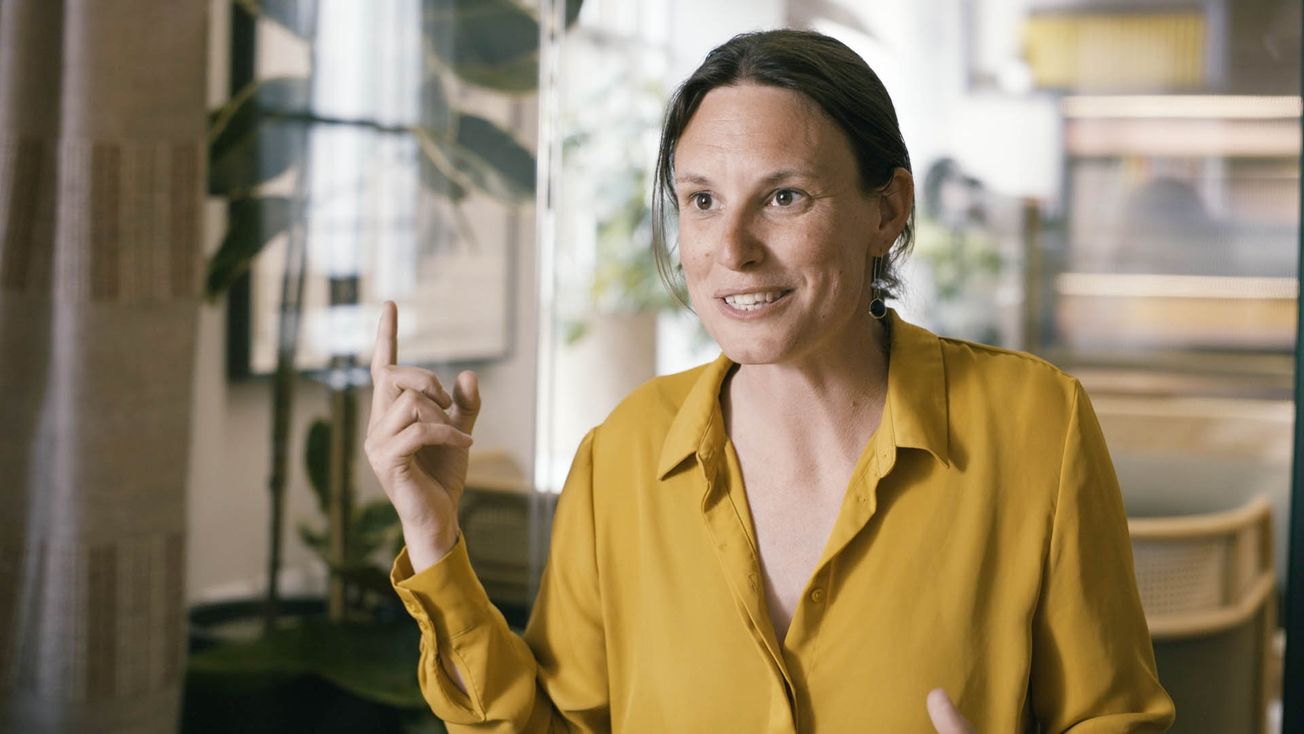 Realizing that by definition the Classics, Greek and Latin, really wouldn't set her up for the future, Dr. Kat Bruce dropped out of Oxford and went as far away as she could, ending up in the Ecuadorian Amazon.

Our Programs
Better Worlds is a communication and community building platform that explores how the nexus of culture and technology impacts our ability to create a sustainable and equitable future.  
INTERNATIONAL CONFERENCES