This is post 3 of 7 and is a recap from the DMRV Roundtable organized by ReFi DAO as part of ReFi Spring Series of Events
dClimate is a decentralized marketplace that allows for the exchange of climate data on an open ecosystem. Their mission is to provide the core infrastructure for data-driven climate products.
The global carbon market has been stifled by centralized registries that are unable to operate quick enough to bring on the scale needed in the space. Osho and dClimate believe many issues can be solved with better data and concrete metrics that will track progress and reveal areas that need more work. Their project has  developed a satellite imaging base system that uses satellite images provided by NASA, European space agency coupled with computer vision algorithms to estimate the amount of carbon in a particuliar forest. Not only does it accelerate the verification of land really quickly, it also allows them to verify areas of the world that are too difficult to accomplish manually.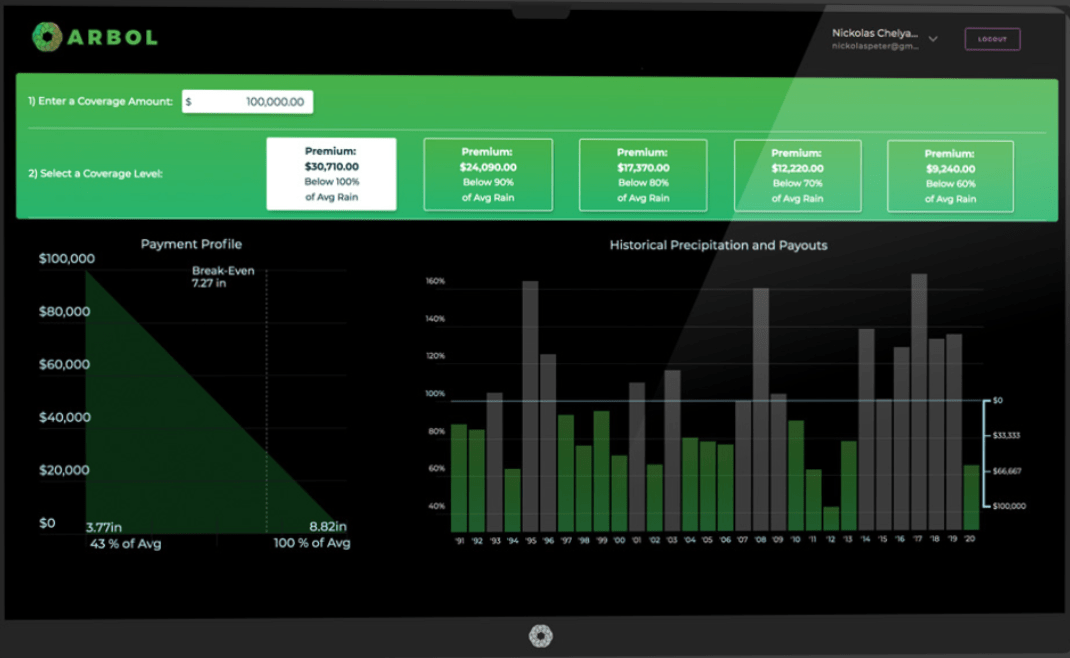 By tokenizing the carbon and leaving the land up to the countries, they avoid land right infringements and are able to bring a larger scale of carbon to the market. dClimate can enter into these agreements because countries recieve cash flow payments making their natural asset become a fixed instrument. Their satellites will continues to monitor the land and if there's any deforestation, the payments get slashed. Ultimately, This incentivizes long-term preservation of countries lands  
DMRV or digital monitoring reporting and verification is an important part of the global response to climate change, enabling countries to meet international requirements around carbon credits, biodiversity, certification, and progress towards goals. This event is made up of various organizations in the space.