This is post 1 of 7 and is a from the DMRV Roundtable organized by ReFi DAO as part of ReFi Spring Series of Events
Raviv Turner plays a crucial role in advancing nature-based solutions. As a founding member of MRV Collective with over a decade of experience in product design, he continues to do impactful work in the climate mitigation space.
Raviv Turner with MRV Collective sourced data from a ClimateTech VC that revealed very little funding for MRV. Underwhelming attention on MRV restricts the efficiency of carbon removal and carbon accounting. The collective seeks to solve this difficult problem of effectively measuring and gathering transparent data by establishing a data market place where NGO's and project developers are compensated for contributing their data. Raviv and the collective will help support a federated market place and will advance investments into nature-based solutions. All of the data gathered from modeling, remote sensing and sampling MRV will be processed and verified on a secure decentralized platform.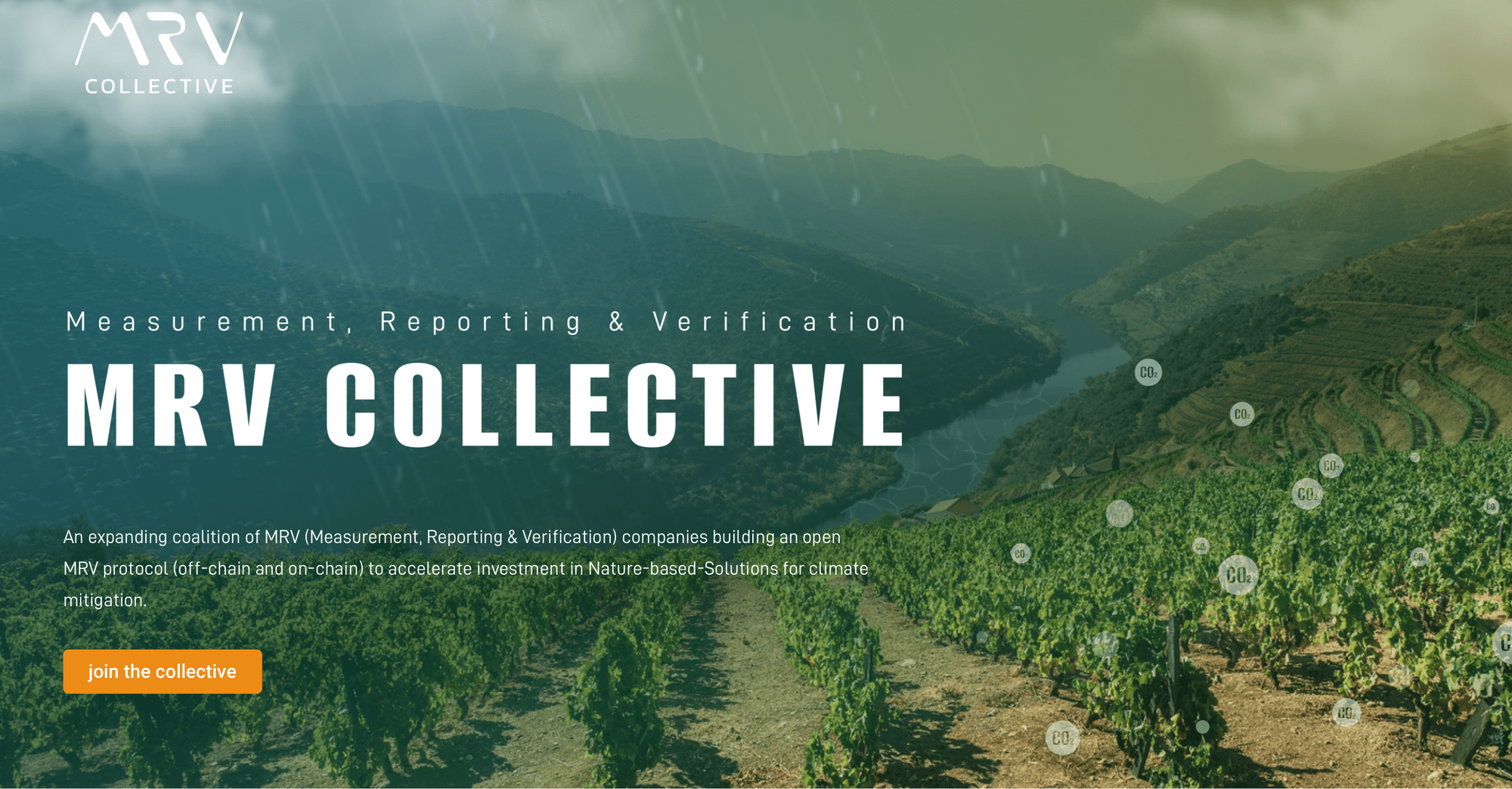 Raviv concluded with riveting details on his projects in Tierras Vivas and Costa Rica and their goal of sequestering 6 million CO2 metric tons through regenerative grazing on 87,000 hectares of farmland. The coalition has been efficiently monitoring the progress through remote sensing. This includes satellite imaging, NDVI NASA's LANCE data (land, atmosphere, near real-time, capability for EOS), and planes, electrochemical probes and microbial biosensors, which enables rapid and sensitive detection for Soil formation.