In this episode of Benevolent AI, safety researcher Dr. Roman Yampolskiy speaks with Host Dr. Ryan Merrill about societal concerns about controlling superintelligent AI systems. Based on his knowledge of what the top programmers are doing, Roman says at the most there is only a four year window - at most - to implement safety mechanisms before AI capabilities exceed human intelligence and are able to rewrite its own code. And that window could even be as short as one year from now. Either way, there's not much time left.
Yampolskiy discusses the current approaches to instilling ethics in AI, as well as the bias shaped by the programmer who determines what is helpful or ethical. Yampolskiy advocates for a pause on development of more capable AI systems until safety is guaranteed. He compared the situation to the atomic bomb. Technology is advancing rapidly, so programmers urgently needs to establish social safeguards. More engagement is needed from the AI community to address these concerns now, to address the worst case scenario, then any positive outcome is a bonus. With all the risks of advanced AI, it also presents tremendous opportunities to benefit humanity, but safety first.
Listen to the full episode on YouTube and give it a thumbs up if you are inspired by the content. Subscribe to Better Worlds YouTube for more podcasts that explore AI, Web 3, regenerative living and design and how Web3 and culture developed together.
About Dr. Roman Yampolskiy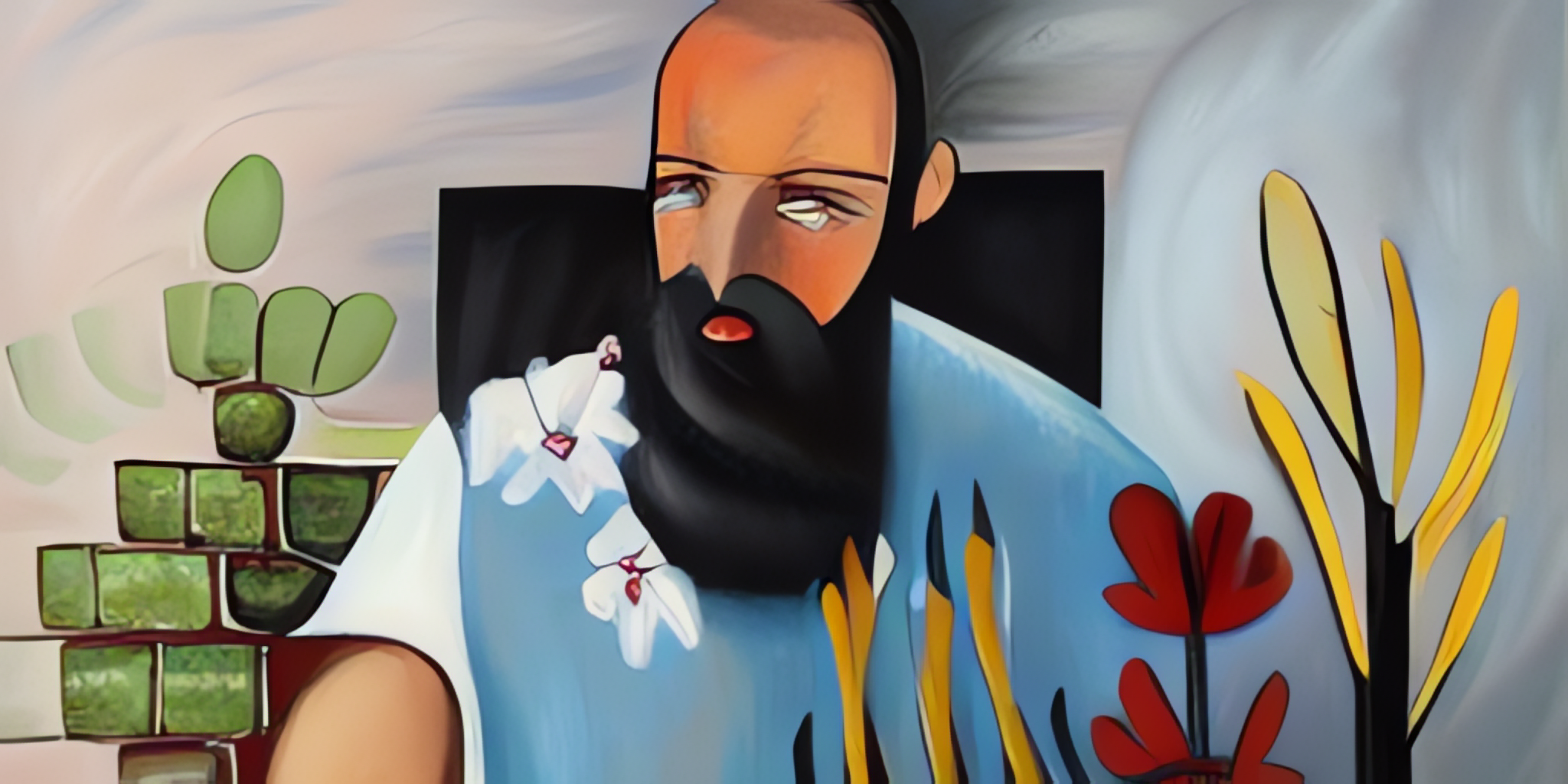 Dr. Roman V. Yampolskiy is a Tenured Associate Professor in the department of Computer Engineering and Computer Science at the Speed School of Engineering, University of Louisville. He is the founding and current director of the Cyber Security Lab and an author of many books including Artificial Superintelligence: a Futuristic Approach. During his tenure at UofL, Dr. Yampolskiy has been recognized as: Distinguished Teaching Professor, Professor of the Year, Faculty Favorite, Top 4 Faculty, Leader in Engineering Education, Top 10 of Online College Professor of the Year, and Outstanding Early Career in Education award winner among many other honors and distinctions. Yampolskiy is a Senior member of IEEE and AGI; Member of Kentucky Academy of Science, and Research Advisor for MIRI and Associate of GCRI. Full Bio.
For Podcast audio go here: